Fabric
​There is a special feeling when touching a piece of leather. You can feel its softness in every fiber. It brings you joy and also a sentiment of longevity. This is why we work with several leather tanneries, and choose the finest types of leather. We want our products to be long lasting, as well as to provide an excellent touch and visual finish, so that you can wear them again and again with the same delight as the first time.
We work only with genuine Italian leather, recognized worldwide for its quality.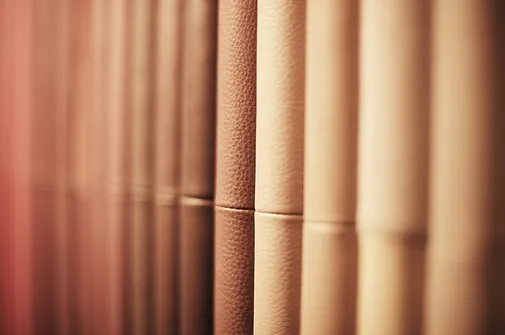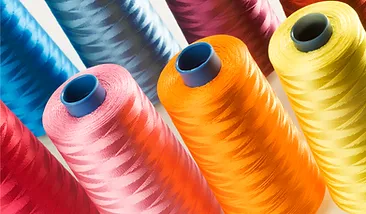 Craftsmanship
​We fashion our designs in Bucharest, where we based our brand. Our products are made entirely by hand, with the utmost attention to detail.
Details
​To complete our accessories, whether we're talking about a leather corset or a bag, we use only high quality stitches and metal parts, making sure that they will be long lasting and keep their initial color and shine.